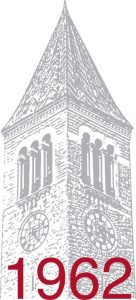 Classmates, thanks for visiting the Class website and staying tuned into Class activities as we move into the decade of the '20's and toward our 60th diamond reunion. Remember to save the date, June 9-12, 2022. Let's hope that our world returns to some sense of normalcy by then.
We will continue to use email for many communications, so please make sure that your email address is up to date. Contact Chuck Bunting for information and to make appropriate updates.
Class Dues notices went on-line in late January and then dues solicitation was interrupted by the Coronavirus Pandemic. Paying your Class Dues is essential for maintaining the Class infrastructure, so please follow through and pay your dues whenever you can. Our dues support specific Class initiatives and are separate from gifts to the University. Paying Class Dues also gives you exclusive access to a reduced rate on a subscription to the award-winning Cornell Alumni Magazine. Pay your Class Dues online today by clicking here: Pay Class Dues.
When you pay your Class Dues, please consider adding a donation to our Class Gift Fund. Or you can give a separate donation by clicking here: Class Gift Fund. As you know, the CGF has provided many memorable gifts to Cornell. The Class of 1962 Baseball Scoreboard, shown below, stands proudly over Hoy Field and will do so for the next fifteen years.
We have continued to support the key Class legacy gift, The Class of 1962 Fund for Photography at the Johnson Museum of Art; contributions through 2019 total $59,450. To see our Class collection online, go to: Johnson Museum of Art; Search: the Collections; Keyword Search: Class of 1962 Photography.) You can, also, check out our photography collection under Archives/Johnson Museum Brochure.
It is time to talk about the final disposition of our Class treasury. Cornell has asked us to develop a disposition plan for the overall Class treasury with a signed Letter of Intent in place prior to our 70th Reunion. The intent of the Class Council is to have a disposition plan defined by our 60th Reunion and submitted for an approval vote at that time. The focus of current Council discussions on the disposition is the Class of 1962 Photography Fund at the Johnson Museum of Art.
Please advise of any questions, suggestions or concerns.
Good Health and Happiness to you and your family as we work our way through 2020.
Neil Schilke, President
View 2020 Spring.1 Newsletter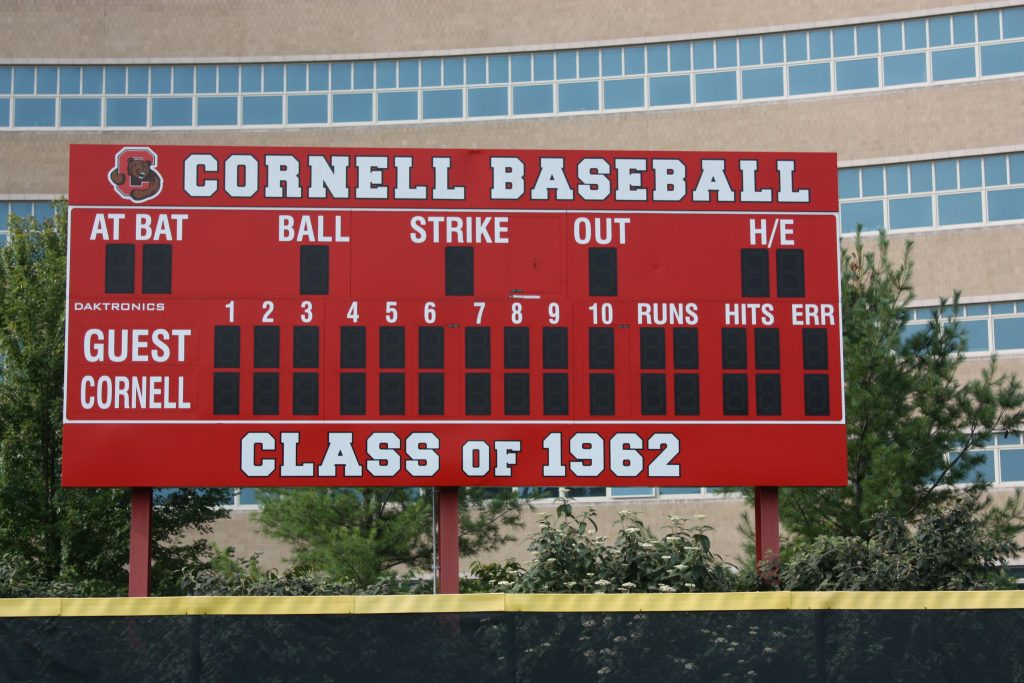 Relive Our 55th Reunion
Enjoy the many photos from the wonderful 55th Reunion weekend by clicking on each picture below.