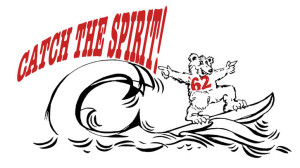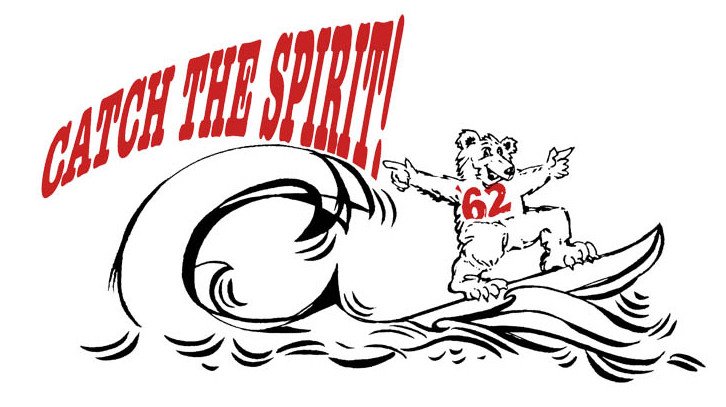 Welcome Classmates,
Can you believe that our 55th Reunion is just months away? Come join us in Ithaca next June to renew friendships and reconnect with your classmates in celebrating the amazing Class of '62. The Reunion Committee has planned a great schedule for you to experience Cornell all over again and to share those special memories with your friends. Please contact Neil Schilke, Reunion Chair, with your ideas for reunion.
There are many ways we will be communicating with you and this website is just one way for you to keep up-to-date with all the plans. All news about Reunion will be continually updated on this website. Thanks to Chuck Bunting for his work in managing the website and ensuring that the news is current! Thoughts or ideas about the website can be sent to Ruth Bleyler or Judy Rich.
This website is not meant to be a substitute for the class newsletter or the class column in the Cornell Alumni Magazine, although it is a place where you will be able to find newsletters published since our 50th reunion and a link to the Magazine as well. Please continue to send news of your current activities for the column to Jan Crites.
If you have not paid your class dues yet, you have another option to do it here online. By paying your dues we will be able to build our treasury, plan for reunion, and continue our communications with all of you. Click on "Cornell Connect" above, and then click on "Pay Class Dues." Thank you!
Catch the spirit of '62,
Ruth Z. Bleyler, President
SAVE THE DATE!!!!
55th REUNION
June 8-11, 2017
Enjoy the many photos from our 50th Reunion and others by clicking these links to our Class Reunion Photos.