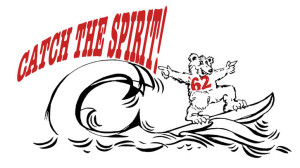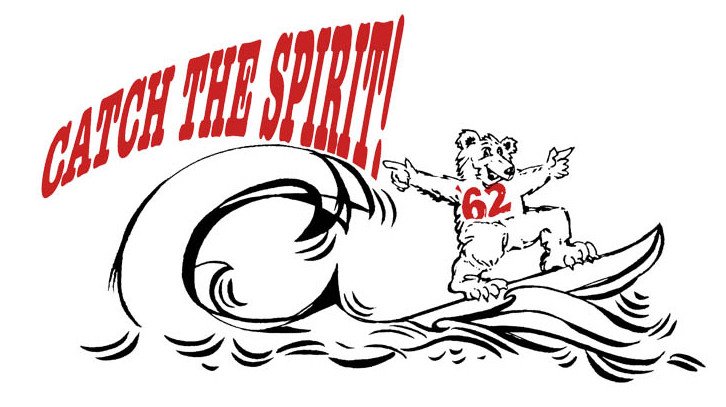 Classmates, welcome to our first electronic newsletter. It is our intention to use more electronic-based communications over the next couple of years. As we get closer to reunion, we will use print media to help with reunion marketing and planning. We hope you enjoy this newsletter and welcome your questions and suggestions. Also, this Class website is being kept up-to-date, so continue to use this site.
We hope you enjoy this newsletter and welcome your questions and suggestions.
Neil
Click here to see the eNewsletter. 2018 Fall
Also, we hope you are enjoying this website. Going forward, most of our Class communications to you will be via our website although from time to time you will receive email or snail mail from us. Looking for info on our next Reunion? This is where we will highlight the path toward our 60th (Diamond) Reunion, June 9-12, 2022. In "What's New," we'll post the most recent happenings affecting our Class as they occur. Right now, for example, check out the article about Alex Vollmer receiving the Frank and Rosa Rhodes Exemplary Alumni Service Award. Also, take a look at the summary of our Class's generous donations to the Cornell Annual Fund during the Reunion Campaign. It's really something!
By now you should have received and paid your Class Dues. Paying your Class Dues is essential to maintaining the Class infrastructure. Dues support specific class initiatives and programs and are separate and distinct from gifts to the university. Paying Class Dues also gives you exclusive access to a reduced rate on a subscription to the award-winning Cornell Alumni Magazine.
When you pay your Class Dues, please consider adding a donation to our Class Gift Fund. As you know, the Class Gift Fund has provided many memorable gifts to Cornell. Unfortunately, in 2012, the 38-year reign of the Class of 1962 Hoy Field Baseboard Scoreboard, one of our most celebrated Class projects, was involuntarily interrupted causing the field to lose its Class of 1962 identity. After extended negotiations, we reached an agreement with the Department of Athletics to restore the original Class of 1962 signage to the scoreboard, which should happen later this year. Check out the history of this project and the accompanying photos under Archives/50th Reunion Yearbook,pg 405.
I'm delighted to report that our key legacy gift — the Class of 1962 Fund for Photography at the Johnson Museum of Art— is alive and well and thriving. At our 55th reunion, we donated a hallmark gift of $16,000 to this fund, which brought our total subsidy for this legacy project to $50,152. These are not large sums by Cornell standards, but they serve to have the Class of 1962 remembered in perpetuity in a special way. Check out our photography collection under Archives/Johnson Museum Brochure.
Please advise of any questions, suggestions or concerns.
Good Health and Happiness in 2018!
Neil Schilke, President
neroschilke@aol.com
WHAT A FANTASTIC
55th REUNION!!
Click on the 55th Reunion title below to go to the full 55th reunion update.
Enjoy the many photos from this wonderful weekend by clicking on each picture below.