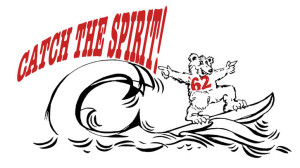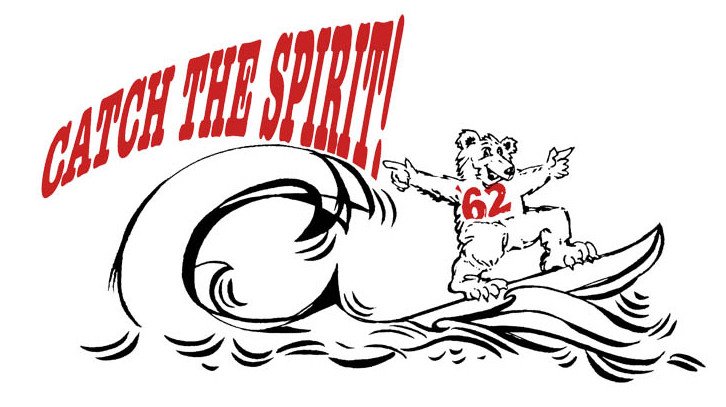 Welcome Classmates:
Going forward, we plan to continue to use this website as a major medium to communicate with you. This is where we will highlight the path toward our 60th (Diamond) Reunion, June 9-12, 2022. Here, too, under
"What's New," is where we will post the most recent happenings affecting our Class as they occur. Right now, for example, check out the article about Alex Vollmer receiving the Frank and Rosa Rhodes Exemplary Alumni Service Award. And, take a look at the summary of our Class's generous donations to the Cornell Annual Fund during the reunion campaign. It's really something!
Your Class Dues bill will come to you in March. Paying your Class Dues is essential to maintaining the Class infrastructure. The dues support specific class initiatives and programs and are separate and distinct from gifts to the university. Paying Class Dues also gives you exclusive access to a reduced rate on a subscription to the award-winning Cornell Alumni Magazine. The magazine has undergone a major facelift, and new issues are packed with cutting-edge stories about everything from the cider industry, to the psychology of emojis. It's also a great way to stay connected to the global community of One Cornell–you never know where your fellow alumni might pop-up, or what that could mean for you.
When you pay your Dues, please consider adding a donation to our Class Gift Fund. As you know, the Fund has provided many memorable gifts to Cornell. Alas, after a 38-year reign over Hoy Field, one of our most celebrated Class projects, the Class of 1962 Baseboard Scoreboard, is no longer. Our understanding is that the Scoreboard was removed and replaced in April, 2017 as part of a renovation project. Our Scoreboard was dedicated on April 28, 1979; in 2002, our Class Gift Fund, supplemented by extra contributions from several Classmates, provided the money necessary to upgrade the Scoreboard. Our Scoreboard was a highly visible on-campus symbol of our Class's support of Cornell and it's sad to see it disappear. But, we can be proud that it had an almost four-decade life span. Check out its history and photos under Archives/50th Reunion Yearbook,pg 405.
I'm delighted to report that our key legacy gift — the Class of 1962 Fund for Photography — is alive and well and thriving. At ourArchives/50th Reunion Yearbook/pg 405 55th reunion, we donated a hallmark gift of $16,000, which brought our total subsidy for this legacy project to $50,152. These are not large sums by Cornell standards, but they serve to have the Class of 1962 be remembered in a special way. Check out our photography collection on this site yourself under Archives/Johnson Museum Brochure.
Happy 2018!
Please advise of any questions, suggestions or concerns.
Neil Schilke
neroschilke@aol.com
WHAT A FANTASTIC
55th REUNION!!


Cornell University has published group photos of all the 2017 Reunion Classes. We recommend that you purchase this photo in a size no smaller than 8×10.
Here are the instructions on how to find and buy the Class of 1962 group photo:
1. Follow this link: Cornell Reunion pictures website
2. Log in with NetID (or Create Account if non-Cornell user)
3. Select Click here to purchase Reunion photos
4. Read and accept the terms and conditions by clicking I AGREE and wish to ENTER
5. Under 2017, click Reunion – Class Group Photos
Enjoy the many photos from this wonderful weekend by clicking on each picture below.
Tap on the right side of each image to bring up an arrow that will lead you to the next image.