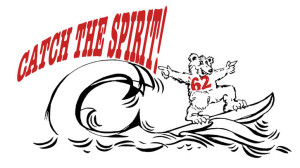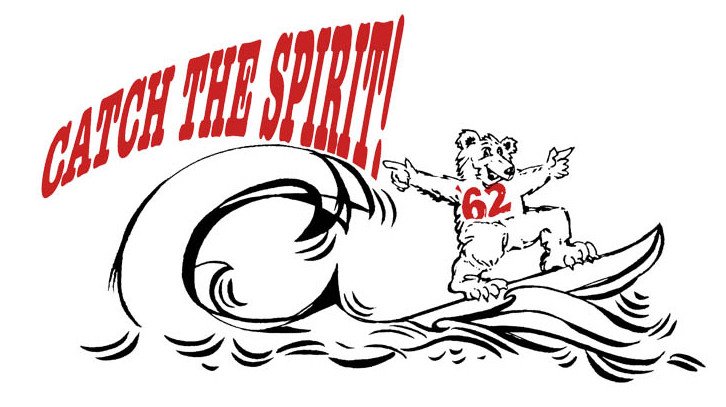 Welcome to the Class of 1962 Website!
The website will continue to be a major communications medium for our Class and over the years will highlight the path toward our 60th reunion in June, 2022. In this website update, there is an excellent recap by Mike Eisgrau of our 55th, along with photos that attempt to capture the enjoyment of a great weekend. One of the things posted at reunion was a list of deceased classmates; that list is now on this website (in the Archives section) and we will endeavor to keep it updated.
One official event of every reunion is the Class meeting, at which the outgoing officers are acknowledged and new officers are elected. The Class thanked Ruth Bleyler for her excellent job as our President and presented her with a desk lamp that now adorns her study. Alex Vollmer chaired the Nominating Committee and did a thorough job in asking for volunteers who were interested in becoming Class officers. The overall effort resulted in a slate that was elected in a unanimous vote; please see the listing for our new officers.
Please advise of any questions, suggestions or concerns.
Catch the spirit of '62,
Neil Schilke, President
WHAT A FANTASTIC
55th REUNION!!


Cornell University has published group photos of all the 2017 Reunion Classes. We recommend that you purchase this photo in a size no smaller than 8×10.
Here are the instructions on how to find and buy the Class of 1962 group photo:
1. Follow this link: Cornell Reunion pictures website
2. Log in with NetID (or Create Account if non-Cornell user)
3. Select Click here to purchase Reunion photos
4. Read and accept the terms and conditions by clicking I AGREE and wish to ENTER
5. Under 2017, click Reunion – Class Group Photos
Enjoy the many photos from this wonderful weekend by clicking on each picture below.
Tap on the right side of each image to bring up an arrow that will lead you to the next image.