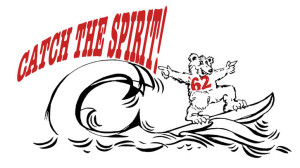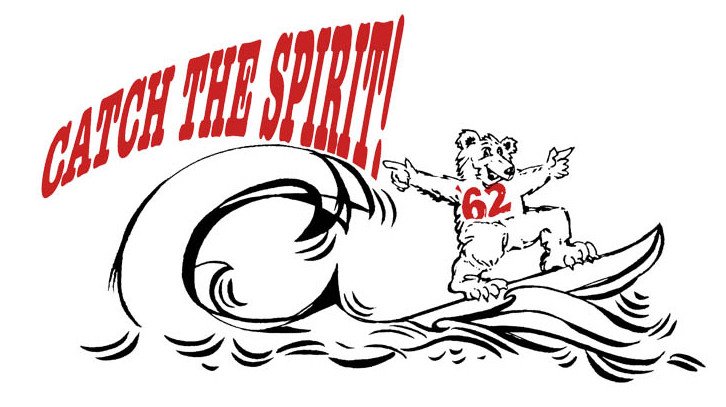 Welcome Classmates,
A review of our 55th reunion is in process. I am your newly elected president and I will provide plans for how we will move toward our 60th reunion in 2022.
Catch the spirit of '62,
Neil Schilke, President
SUCCESSFUL REUNION!!
55th REUNION
JUNE 8-11, 2017
Enjoy the many photos from our 55th Reunion and others by clicking these links to our Class Reunion Photos.